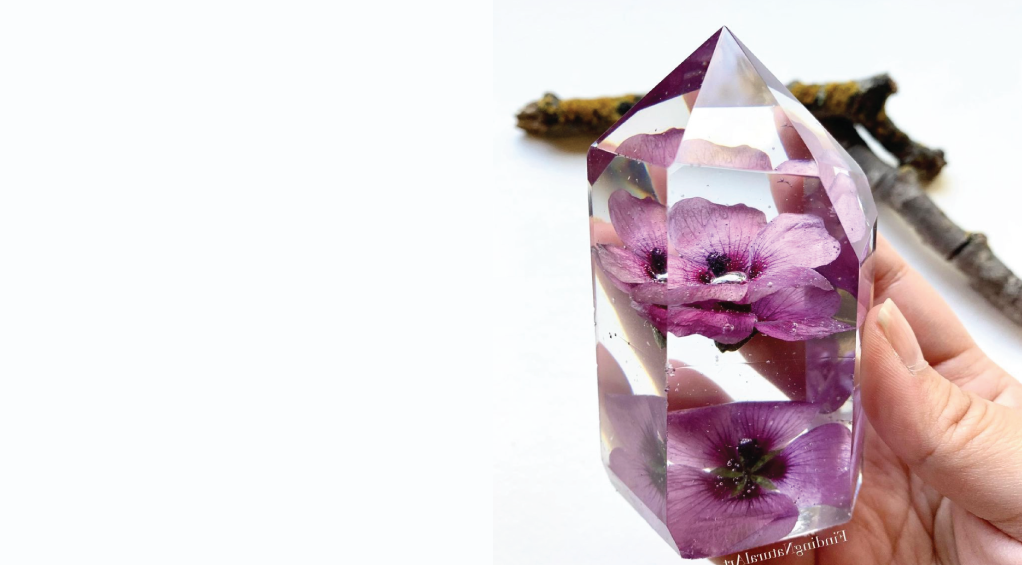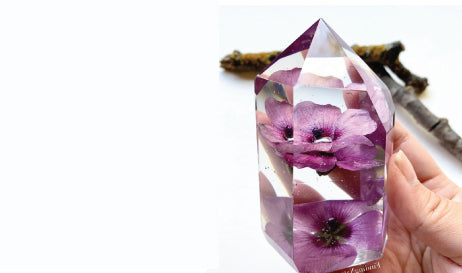 Testimonials
John and Trena
When they say oder free they are NOT kidding!! ... This cures clear AND with less bubbles!... I will never use anything but Unicone from now on!
Shirley T.
My flowers look gorgeous and I'm forever gunna have them to look at through this perfect resin!!!
Rebecca N.
I went through 6 different epoxy resin brands before I finally found this gem of a product! It is easy to use, low bubbles, and it is crystal clear!!!!!