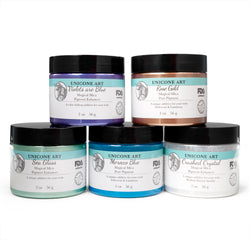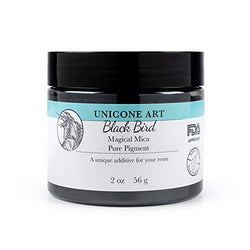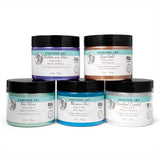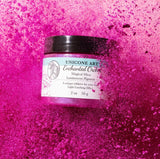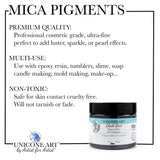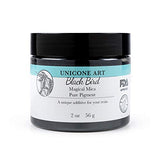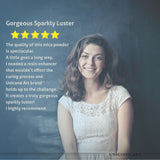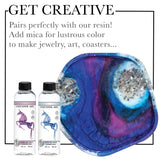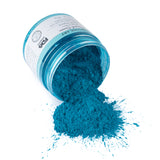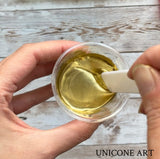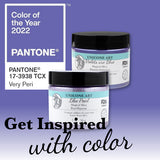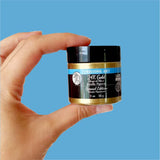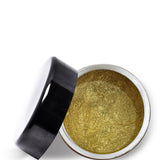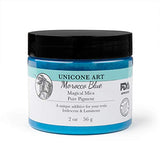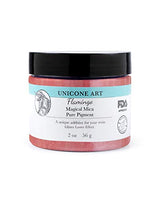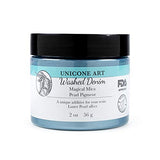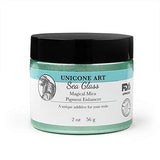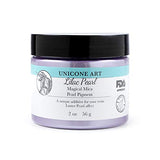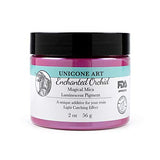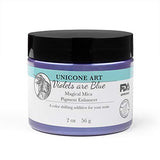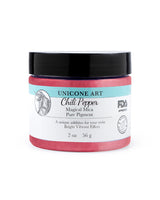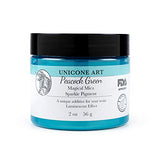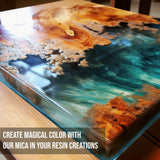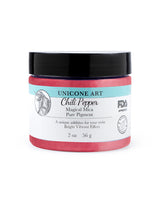 Mica Pigment Powders for Resin, Candles, Bath Bombs, and Crafts
PROFESSIONAL GRADE: Designed to be nontoxic, GMO-free, and safe for skin contact, our finely ground cosmetic-grade mica powder is made from natural mica for artist-grade quality.
GLITTER DUST: This finely ground powder delivers a bright, lustrous, reflective, and glittery effect. It brings rich color and metallic shine to resin art and all of your fabulous projects.
MULTI-USE MICA PIGMENTS: Unicone Art's mica powder is made to bring beautiful, vibrant color and sparkle to all types of projects—resins, cosmetics, bath bombs, homemade soap, slime, and more.
MICA COLORANT: Each color adds sparkling, shiny powder pigment to your project. Whether you need silver, blue, purple, rose gold, or a touch of sparkle, Unicone Art's Magical Mica Pigments are sure to have it.
ART SUPPLIES: Unicone Art produces high-quality art supplies that are made for artists, by artists. Our pigment is made from natural materials, unlike many dye and paint products.
Just take a small amount on a dry utensil.
Mix into your resin, soap, slime...
Add more for a deeper pigmented color.
Do not exceed 10% to resin epoxy.